Welcome to Healing Hands & Growing Hearts
Enjoy mobile massage. I bring the massage experience to you!
Massage Therapy provides comfort, relaxation and convenience as well as a variety of benefits. Some common benefits of massage are:
Increased relaxation
Reduced pain
Improved blood flow
Reduced anxiety
Contact me today and experience for yourself the benefits of massage.
Also feel free to find me on Facebook


---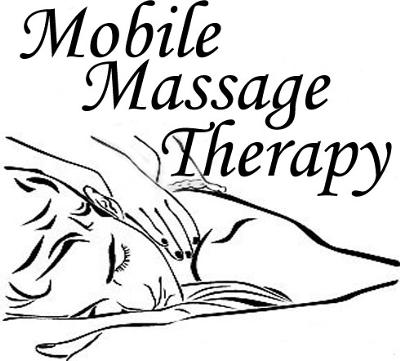 Availability
Andrea is available by appointment only
​Appointments are available on the following days:
​Tues, Weds, Friday & Saturday:
10:00am-6:00 pm
---